Google is the most significant web space provider in the world. With that said, today Google is celebrating 20 years since its launch day. Since then, the company evolved as a manufacturer of smartphones, home & entertainment systems. Now to celebrate this glorious day in the history of Google, the company is giving 20% off deal on select products on its website.
Well, looking at the discounts, the Google Pixel 2 and Google Pixel 2 XL are down to £503.20 and £639.20, respectively instead of the usual price tags of £629 and £799. For the products relating to your smart home, the Home Mini is now £39.20, the regular Home is £103.20, while the Home Max is not discounted. The Google WiFi router is now just £103.20, while the Chromecast Ultra is the only one of the streaming devices that is 20% off of its original price.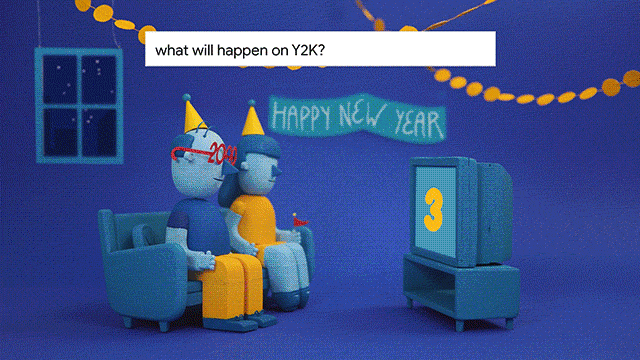 Google also issued "20 years with Google" that mimics various trends over the years. These include aspects about the keywords that include people, objects, movies, etc.. For example, "Ronaldinho Chelsea" came out of nowhere in 2007 to claim the 5th spot in the Top queries for Ronaldinho, then vanishing into obscurity.